Back
Coronavirus: Amended procedures

Coronavirus: Amended procedures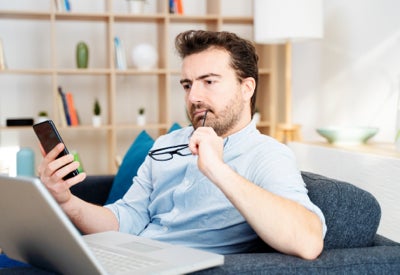 Availability of the secretariat: In connection with the measures taken to prevent the novel coronavirus from spreading, employees of the Research Review Department are mainly working from home at the moment. This means that there is currently no 'open office hour' [inloopspreekuur]. You can contact the department via telephone or e-mail.
Study submission: Research files have to be submitted entirely digitally for the time being. Please refer to the page How to submit for instructions on how to submit your file digitally.
Signature: The requirement to provide a cover letter with a wet signature for primary submission and substantial amendments has been suspended. Instead, a digital or scanned signature of the applicant will suffice. This also applies to appeals and objections.
Fast-track procedure for review of COVID-19 research files: If you wish to submit a file for COVID-19 research subject to the WMO and if in your opinion fast-track review is necessary, please inform us of this beforehand (if possible several days in advance) and substantiate the need for a fast-track review procedure. Please also indicate what kind of study it concerns (e.g. research with a medicinal product or another type of research, which phase, interventional/observational, etc.). The subject line should read 'urgent request / file concerning COVID-19'. The committee will then assess whether fast-track planning is necessary and feasible. For fast-track review by the competent authority, you can send an e-mail to bi@ccmo.nl, stating 'FAST TRACK COVID-19'.
For more information, please refer to the page Coronavirus: Temporarily amended procedures